Updated: May 28th, 2017
The Sony Xperia XZ Premium is a marvel, a smartphone with a 4K HDR display and the ability to capture 960-frames-per-second slow-motion video. The phone is arriving soon in the UK, so take a look at the very best cases and covers available for the XZ Premium!
5. Roxfit Touch Book Case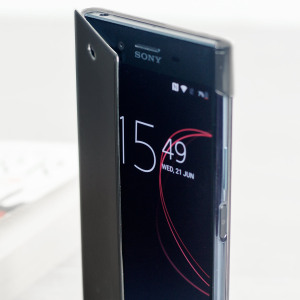 The Roxfit Touch Book Case includes a clever transparent flip cover, allowing you to see and use your phone while the cover remains in place. You can adjust your music, take photos and answer calls, all without opening the case. That eliminates one of the most annoying points of a flip cover case, while still keeping the benefit of a fully-protected screen. The case is lightweight and slim too, adding minimal size and bulk to your Xperia XZ Premium.
More info >
4. Olixar Ultra-Thin Clear Case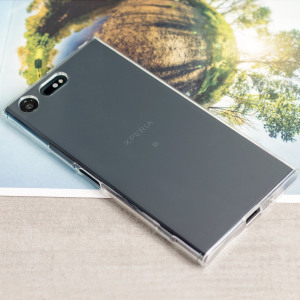 This inexpensive case for the Xperia XZ Premium is designed to keep your phone safe from scratches and knocks without making it bulky or covering up its iconic Sony design. The case is made from a durable gel material for long-lasting protection, while a raised bezel keeps the screen from rubbing on damaging particles. At only £6, this is a great budget option.
More info >
3. Roxfit Impact Shell Gel Case
This clear case offers better protection than the Olixar Ultra-Thin, although it does cost correspondingly more. The case uses rubber bumper edging and a hard back cover for increased protection against drops and knocks, while the slim shape ensures your phone remains eminently pocketable. The phone includes cutouts wherever necessary for the camera, buttons and other features.
More info >
2. Official Sony Style Cover Case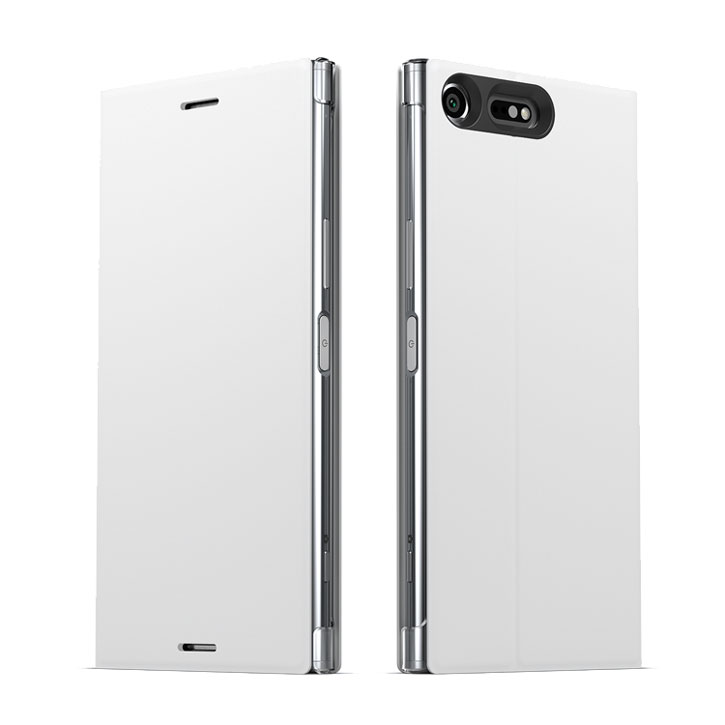 The Sony Style Cover case is the only official Xperia XZ Prremium case on this list, and for good reason. The case is lightweight and matches the XZ Premium perfectly in fit and function. It's made from synthetic materials and available in stylish black or white colourways. Despite its slim shape, the Style Cover still includes a built-in stand which is perfect for watching videos on the phone's HDR display. This case is pricey, but you definitely get what you pay for.
More info >
1. Roxfit Urban Book Slim Case
We conclude with this slim and stylish yet inexpensive folio case for the Xperia XZ Premium. The Urban Book is made from modern synthetic materials, providing long-lasting protection of the phone's beautiful 4K display. The case supports sleep/wake functionality, and includes a helpful integrated credit card slot. If you're looking for a great all-around case, the Roxfit Urban Book could be the one for you!
More info >
Wrapping up
Thanks for taking a look at our recommendations! We'll keep this updated with the latest Xperia XZ Premium cover arrivals, so check back soon. See you next time!
Let's block ads! (Why?)
Sourced From: Android – Mobile Fun Blog